The satisfaction of our customers is our main goal; this is why we guide them towards the accomplishment of their objectives in Italy and Europe by working side by side with utmost transparency. Our team continuously improve and increase their own knowledge with an eye to change, technology, the environment and…the future!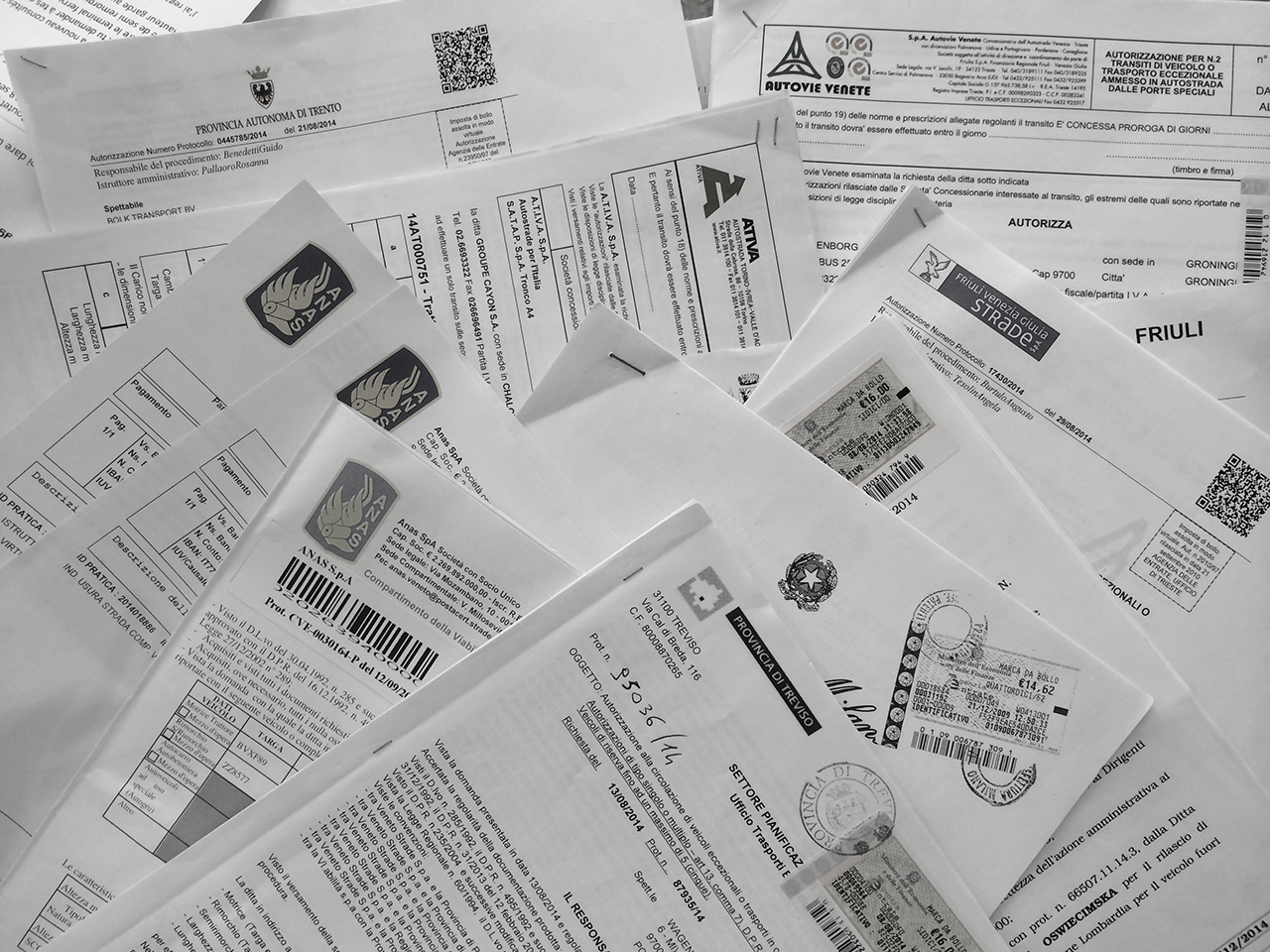 REQUESTING AND OBTAINING PERMITS FOR SPECIAL TRANSPORT
Requesting and obtaining permits is our bread and butter. From establishing the most suitable route for each special transport project, to mediating with authorities for the issue of permits, we offer a reliable team who continuously improves their knowledge, as our customers' requirements are always our number one priority.
CONSULTING AND FEASIBILITY STUDIES
To successfully carry out the movement of oversize cargo, careful planning is crucial, and experience and competence play a pivotal role. Therefore, we conscientiously provide feasibility studies and technical assessments for any type of transport, so that all the commissions handled by ST are carried out safely and in compliance with regulations, while also respecting the environment.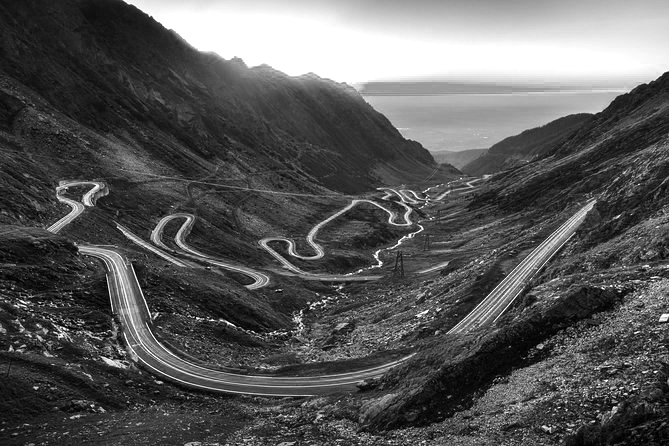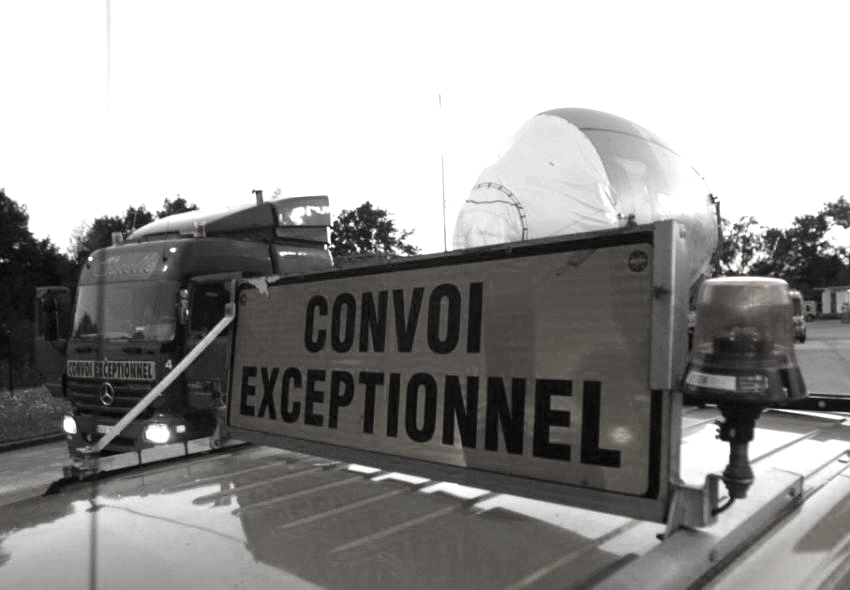 ESCORT VEHICLES/PILOT CARS
When it comes to transporting oversize load, we can assist you with our escort vehicles and pilot cars, which are fully compliant with the current regulation. At present, ST SERVICE operates on the market with its trained and certified staff, together with a fleet of seven vehicles distributed across the national territory. Thanks to our trusted business partners, we can meet 100% of our customers' requests with short notice, both in Italy and Europe.
TECHNICAL SHEETS FOR FOREIGN HAULIERS
Since 1996, in order to transport exceptional cargo in Italy, each foreign haulier vehicle has to be provided compulsorily with a "Technical Sheet". What is it? It is a technical paper written by the vehicle manufacturer which must be registered at Motorizzazione Civile (Italian motor vehicle registry) and renewed annually. ST Service has been providing this service for decades with over 1000 documents scheduled and processed.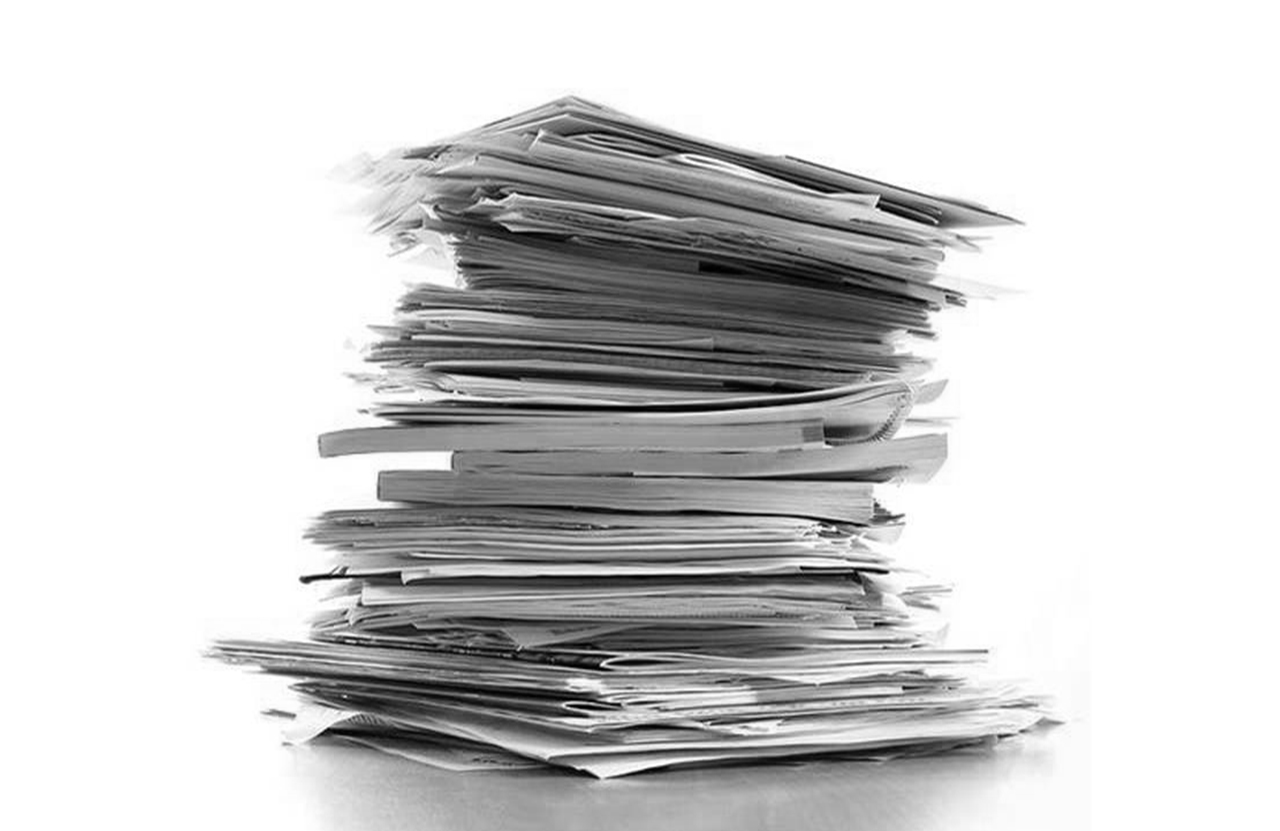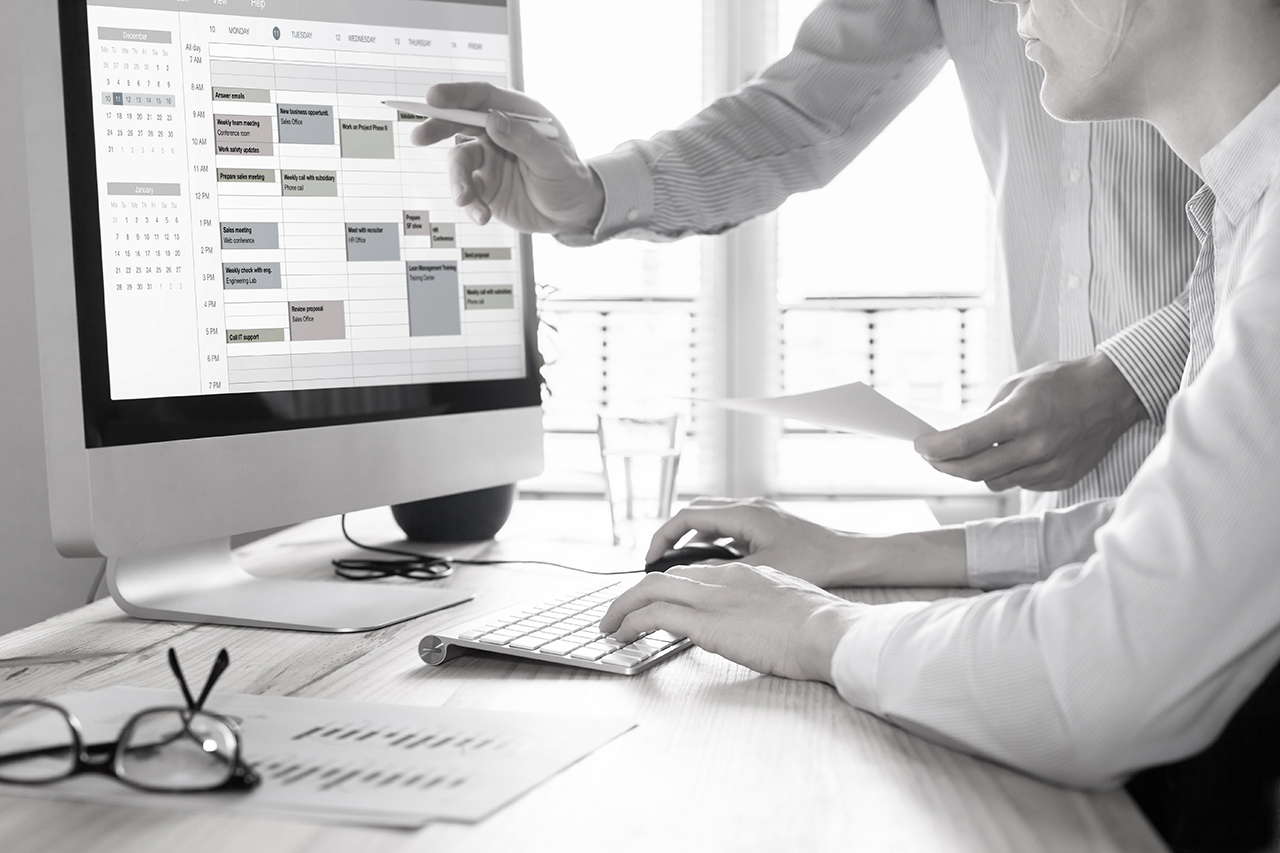 SCHEDULING
We pride ourselves on offering this extremely important service brought to our clients with proven reliability. We handle and schedule timely all documents due to expire. We make it our personal responsibility/ we endeavor to remind our clients of their next deadlines!
AND WE DO MORE! WE SUPPLY HIGH QUALITY AND COST-EFFECTIVE BESPOKE SERVICES!